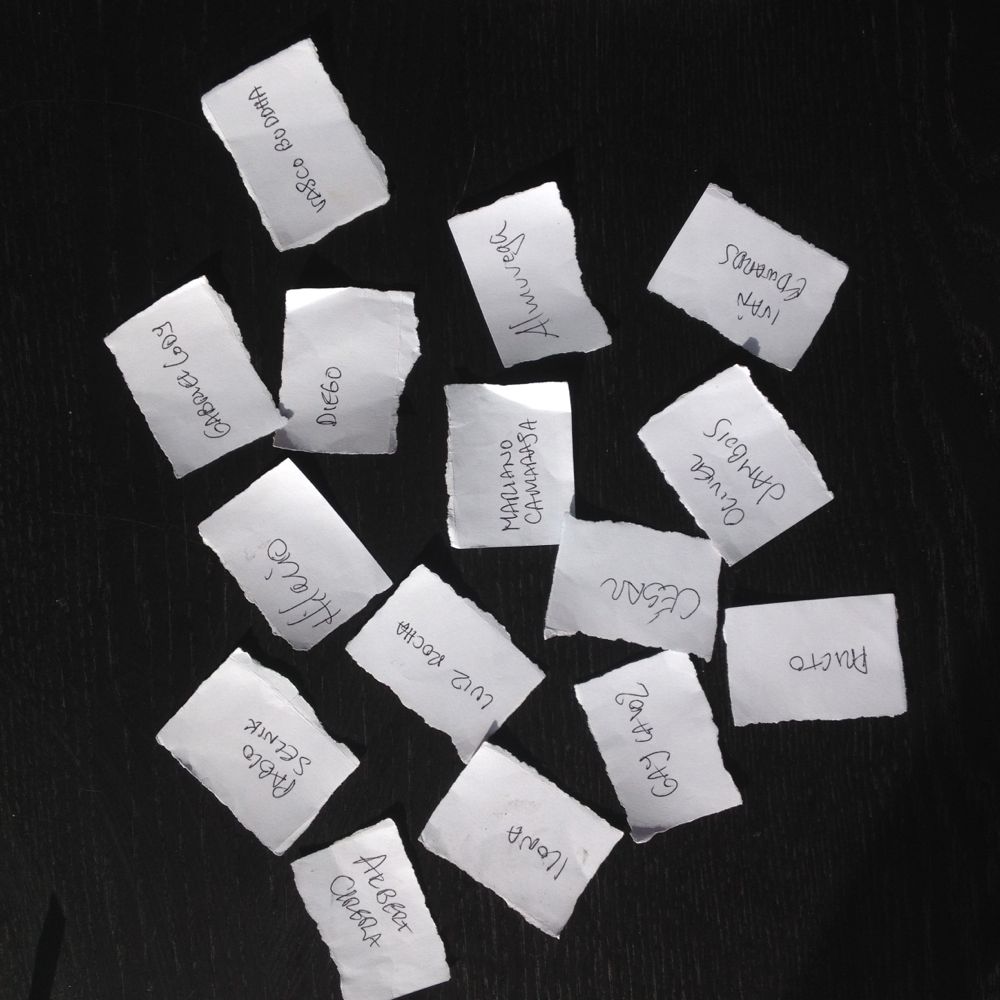 I'm late for this but, just to keep the record, here's the flier and here are the participants:
At this round, there was no electric instruments opening the jam, just winds and drums.
we were:
Pablo Selnik – flute
Vasco Trilla – drums
Luiz Rocha – clarinets
and at the Jam:
Albert Cirera – soprano saxophone
Ilona Schneider – voice
Guy Lavoz – body percussion on and voice
El Pricto – piano and Patillas Black
Hilário Rodeiro – electronics
Gabriel Lody – recorder
Diego Caicedo electric guitar
Mariano Camarasa – piano
Ivan Edwards – soprano saxophone
Almudena Vega – flute
César Sangay- piano
Olivier Jambois – electric guitar
Know what happened at the last Free Improvisation Jams in Barcelona: here's the 1st, the 2nd, 3rd, 4th and 5th.
And if you're curious, here's the Jam we organized a week later in Lisbon.
Soda Acústic
C/ Guilleries 6
4th May 2016 @ 21h30
Barcelona