Quasar – Variable Geometry Orchestra
Creative Sources 2016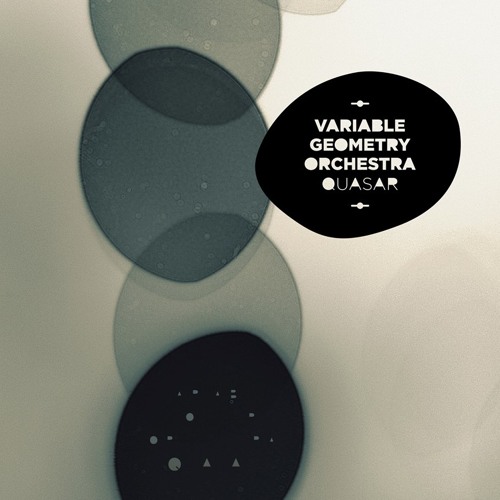 Quasar was recorded during the Creative Fest 2015 -organized by the label Creative Sources- what made possible gathering  those 45 musicians for the recording. It was mostly freely improvised and briefly conducted by Ernesto Rodrigues.
Read some reviews by:
The Free Jazz Collective
The Squid's Ear
Avant Music News
Ernesto Rodrigues – conduction and harp
Maria da Rocha – violin
Emanuela Lioy – violin
Maria do Mar – viola
Guilherme Rodrigues – cello
Miguel Mira – cello
Álvaro Rosso – double bass
Adam Pultz Melbye – double bass
Hernani Faustino – double bass
Adriano Orrù – double bass
João Madeira – double bass
Miguel Ivo Cruz – viola da gamba
Emídio Buchinho – acoustic guitar
Flak – acoustic guitar
Abdul Moimême – prepared electric guitar
Paulo Duarte – electric guitar
Antônio Chaparreiro – electric guitar
Stephan Sieben – electric guitar
Guilherme Carmelo – baritone guitar
Maria Radich – voice
Paulo Curado – flute
Paulo Chagas – oboe
Bruno Parrinha – clarinet and alto clarinet
Ricardo Ribeiro – bass clarinet
Paulo Galão – bass clarinet
Luiz Rocha – bass clarinet
Albert Cirera – soprano and tenor saxophone
Nuno Torres – alto saxophone
Sei Miguel – pocket trumpet
Yaw Tembe – trumpet
Luís Vicente – trumpet
Fala Mariam – alto trombone
Eduardo Chagas – trombone
Fernando Simões – trombone
Carlos Santos João Silva – synthesizer
Nuno Moita – turntable
Armando Pereira – toy piano
Manuel Guimarães – church organ
Silvia Corda – melodica
Nuno Morão – drums
Monsieur Trinité – percussion
Carlos Godinho – percussion
Hakon Berre – percussion
André Hencleeday – percussion
Pedro Castello Lopes – percussion
Quasar – Variable Geometry Orchestra was recorded live on 29th November 2015 at St.George's Church by André Silva and Pedro Serrano – Scratch Built Studio. Photography by  Nuno Martins, Graphic Design by Carlos Santos, Production by Ernesto Rodrigues.